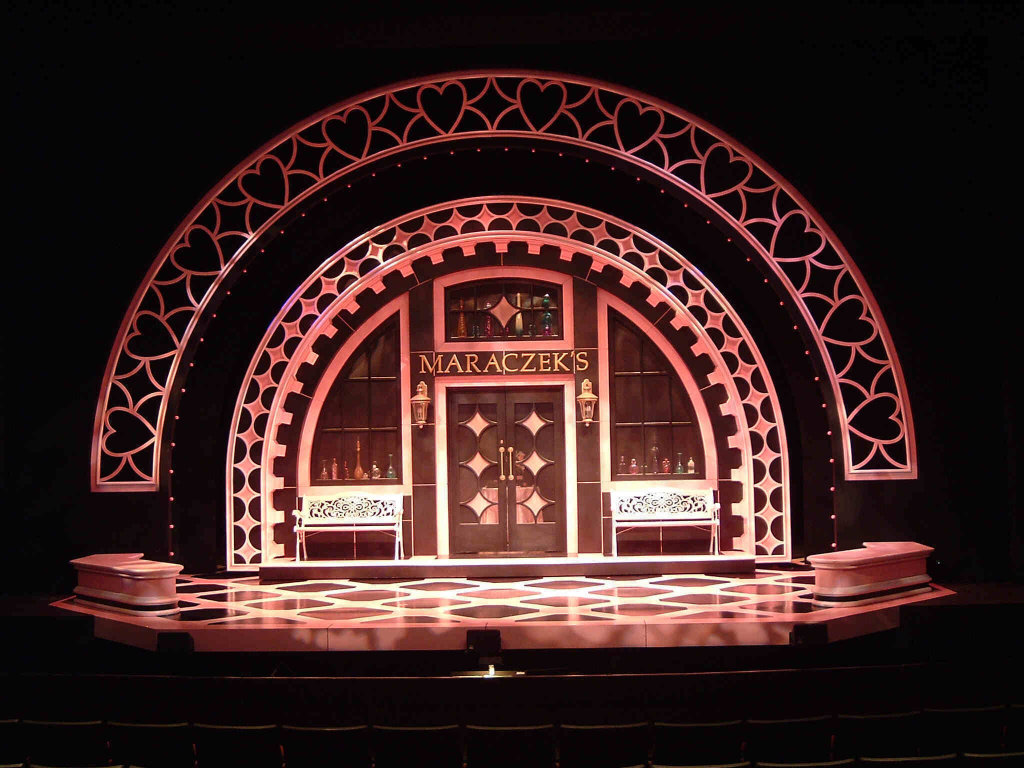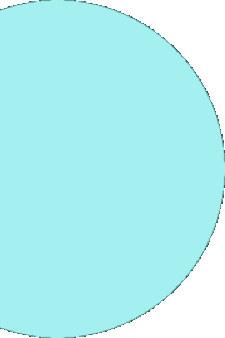 Publications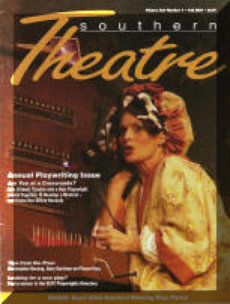 Publications

When Riverside Theatre produced SHE LOVES ME
in Spring 2004, the European art deco-inspired
design required a large amount of curved
molding. Pricing Flex molding, we soon
found that route would be cost
prohibitive. With some brainstorming,
I fabricated a wood steamer to
make 1" half-round pliable
enough to be bent into place
on the set. It saved
thousands of dollars, and
the flexible molding we
did purchase cracked and
wood did not.
broke, while the bent
I wrote an article for
Southern Theatre Magazine
the Outside The Box field
That was then put into
guide. Click on the links
to go to the web site for more
information.